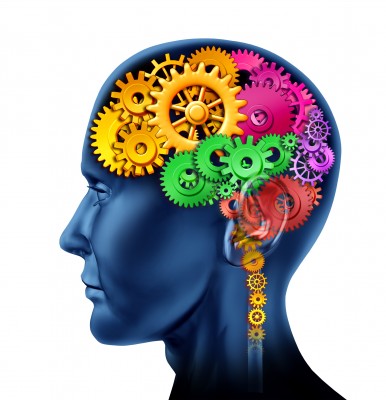 As managers, one of our biggest challenges is putting together strong teams. You can have a tall pile of impressive resumes and strong recommendations – but the first questions you should ask are not for job candidates.
The first questions are for you. Ask yourself:
How does my organization work?
How do I operate as a leader?
What skills will contribute most to my team's success?
No tricks or shortcuts here: hiring people who blossom and add values in changing times takes self-knowledge. I thought about this the other day as I read a wise and thoughtful Q-and-A in The New York Times with Kon Leong, co-founder, president and chief executive of ZL Technologies, an e-mail and file archiving company.
His management style might frustrate some employees: He doesn't provide all the answers. His goal: to empower folks "to scale up and learn."
Brains, drive, curiosity, creativity, and attitude are key qualities he seeks when hiring new team members:
• "I would want to know your goals for the job. Is it money? Learning? Fulfillment? … I would try to figure out if our environment suits your goals…"
• To find curious minds, he asks questions like: "Outside the headlines, what were some of the most interesting things you've noted in the last couple of weeks, and tell me why, and what did you do about it?
• If a candidate cites disparate topics, that is a good sign. "We're trying to find the right fit. In a fast-changing environment… you can't be taught all the permutations and combinations of the answers, so you have to learn on your own."
• He assesses attitude with questions like: "How willingly do you accept stuff, and how willing are you to question things? How creative are you in finding your own answers? … Are you willing to learn from your mistakes? Are you willing to set the bar higher? Are you able to deal with failure? Can you bounce back?"
• In discussing strengths, he asks: "How would you describe yourself in three words outside the work environment?" And then: "What do you consider your natural strength? What do you do that comes without any effort that your peers struggle with and can't even match?"
Great questions we can all use next time we're looking for a new link in a strong team.
I love passing along articles that get us thinking at TWC. I'm always looking for news columns, web postings and other resources that provide fresh insight and inspiration for the hiring process. I hope you'll pass along your own insights too!