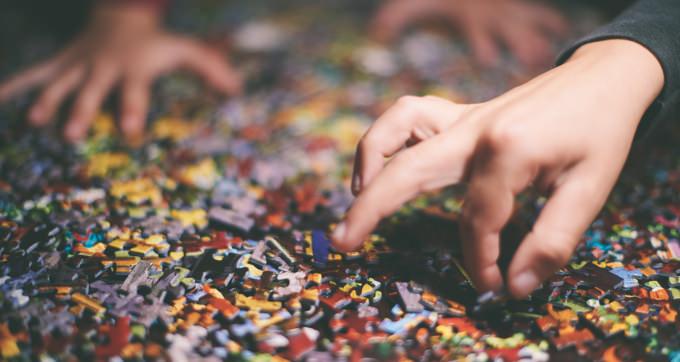 Karen Wunderlin's role as an executive at GE during the development and launch of GE's WorkOut gives The Wunderlin Company unparalleled insight into and experience with this powerful, innovative process.
The Wunderlin Company's approach to cultural change is rooted in our collective experiences with GE's WorkOut process. WorkOut places the work to be done (or the problem to be solved) in the middle of an organization and surrounds it with the people who know it best. This usually unlocks new resources for problem solving. While the process is directed from the top of the organization, it is implemented with broad participation from employees up and down the org chart. In the process, it develops broad coalitions across the organization. Employees start to care deeply about success because they are connected to the organization and can make change happen.
The WorkOut process also provides a vehicle for organizations to optimize speed, cost, and quality – without compromising any of these measures, and results in new levels of success.
Here's how it works:
Leadership identifies a critical organization issue or problem.
A small group of people from several functional areas comes together for uninterrupted work time with the pressure of a deadline as a catalyst and the assistance of skilled facilitators to support their work.
The group works to develop and present recommendations it can implement.
Leadership hears their recommendations and gives a "Yes," "No (and here is why)," or "Further Study" and then empowers teams to implement approved recommendations.
The teams implement accepted recommendations.
The teams reconvene at a set time (usually 90-120 days later) to report on their progress.
At its core, WorkOut is a means for driving cultural change. In the short term, you can increase efficiency, improve work processes, eliminate nonessential work, involve your people in the process, and increase communication.
Long term, it empowers your people, sustains productivity improvements – and, perhaps most importantly, creates true partnerships.
From Changing Times
Articles on GE's WorkOut

GE's WorkOut Resources