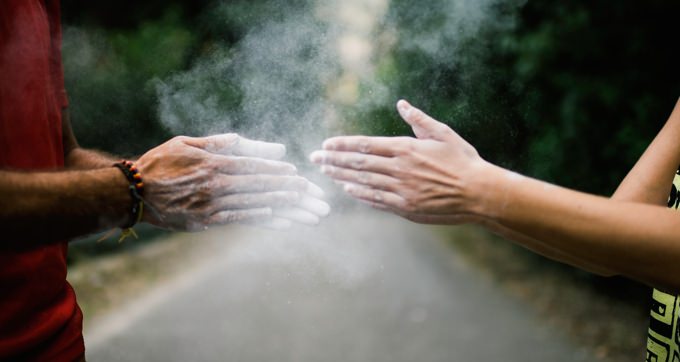 The potential for improvement resides within each of us. Helping senior leaders reach that potential is what our Executive Coaching service is all about.
We will help you identify specific areas that need improvement and give you the tools to improve in measurable ways. We will both challenge you and support you through this process.
A productive coaching relationship has the power to increase your "range of motion," broaden your repertoire of responses, and help you gain perspective on your own experiences. It's hard to read the label from inside the bottle.
We've developed a three-step approach for building the most productive coaching relationships possible and maximizing the value of that relationship to you:
1. Diagnose
Knowing precisely where you are now is the requisite in discovering where you want to be in the future and the steps necessary to get there. Finding out exactly "where you are now" includes identifying both areas where you excel and areas where you struggle.
We help you establish these baselines through data collection from different sources, including the Myers-Briggs Type Indicator®, The Birkman Method®,  360-degree assessments, and interviews. This foundation of rich, objective data builds a "hologram" of your current performance that is critical to making change.
2. Plan
We start with defining your vision of the executive you want to be. Then we work with you to create a development plan with specific action steps and goals for improvement that comes directly from the data and feedback of the diagnosis step. The intense data collection of that step allows us to deeply personalize the plan based on your needs and goals. Your development plan will be focused, specific, and actionable.
3. Coach
An effective coach both supports and challenges clients. This combination is essential to maintaining the motivation to learn and grow. As your coach, we provide encouragement, accountability, direct and indirect feedback, and a secure place to strategize about how to handle issues and opportunities.
From Changing Times
Articles on Executive Coaching
Executive Coaching (General) Resources
Emotional Intelligence Resources
Assessments Resources (See also: MBTI)
MBTI Resources
The Birkman Method® Resources