Our Leadership Series began in conversation with a leader who works with a coach. This time, we thought we'd look at the other side of the relationship and talk with a fellow coach.
Mary Jo Asmus came to coaching later in life; after more than 25 years as a leader at a Fortune 100 pharmaceuticals company. We first met this ICF-credentialed coach at Doug Silsbee's Presence-Based Coaching workshop in 2014. Mary Jo immediately struck us as practical (she traveled with a hair dryer), giving (she shared her hair dryer) and curious (she asked lots of questions that translated coaching theory into practice).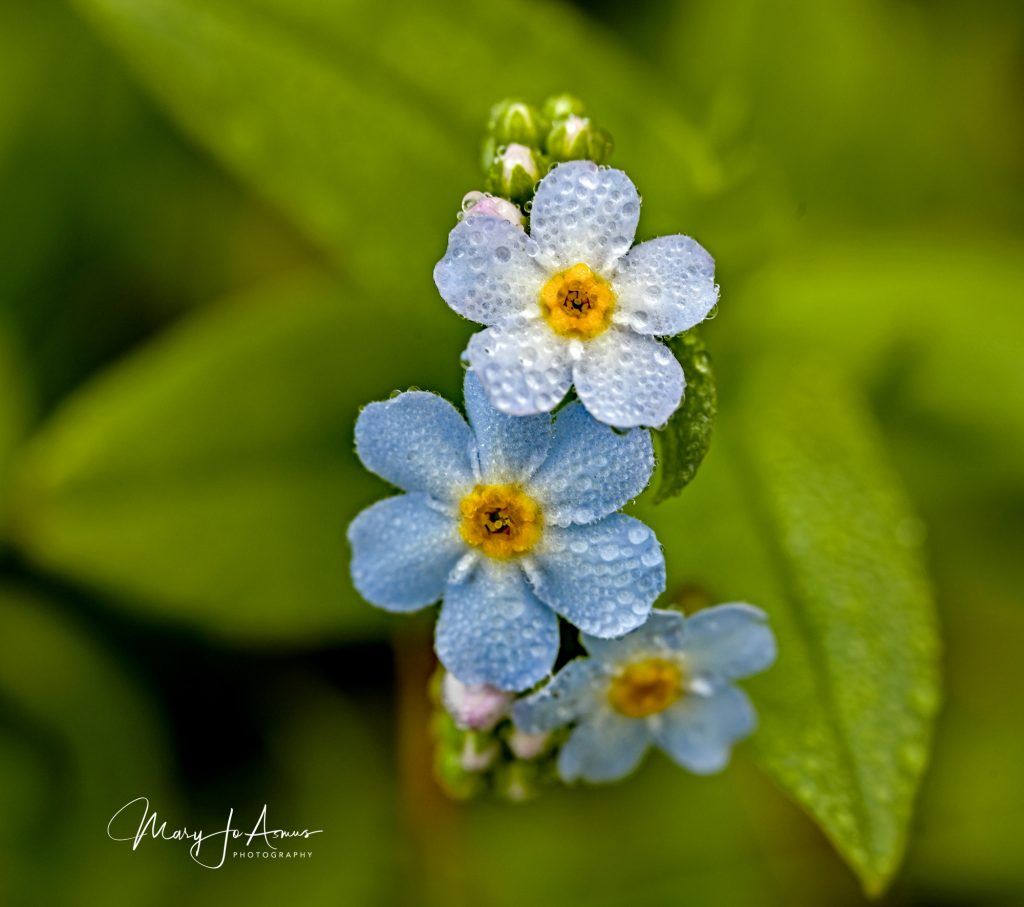 Listen to our interview with Mary Jo here.
It was a treat to invite Mary Jo on the podcast. We reminisced about our shared admiration for Doug Silsbee and his coaching gifts. We chat about our favorite learning moments like:
Why should you take 30 minutes to eat a raisin?
How can you coach the individual rather than the problem?
What happens when we stop thinking our job is to have all the answers?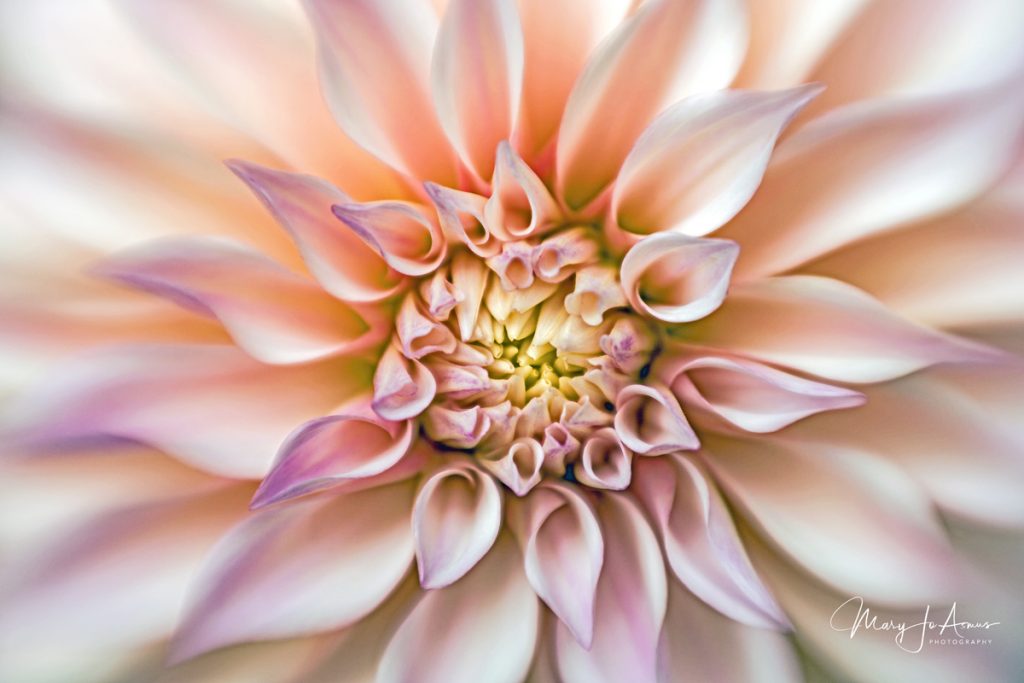 We also discuss Mary Jo's favorite hobbies — ballet and photography — and how each enriches her coaching practice.
When listening back to the recording, what's most striking is our shared connection in the pursuit of beauty. Merrell finds beauty in her garden, Karen in snowy mountain vistas, Mary Jo in photography and dancing, and Julie in compelling theater.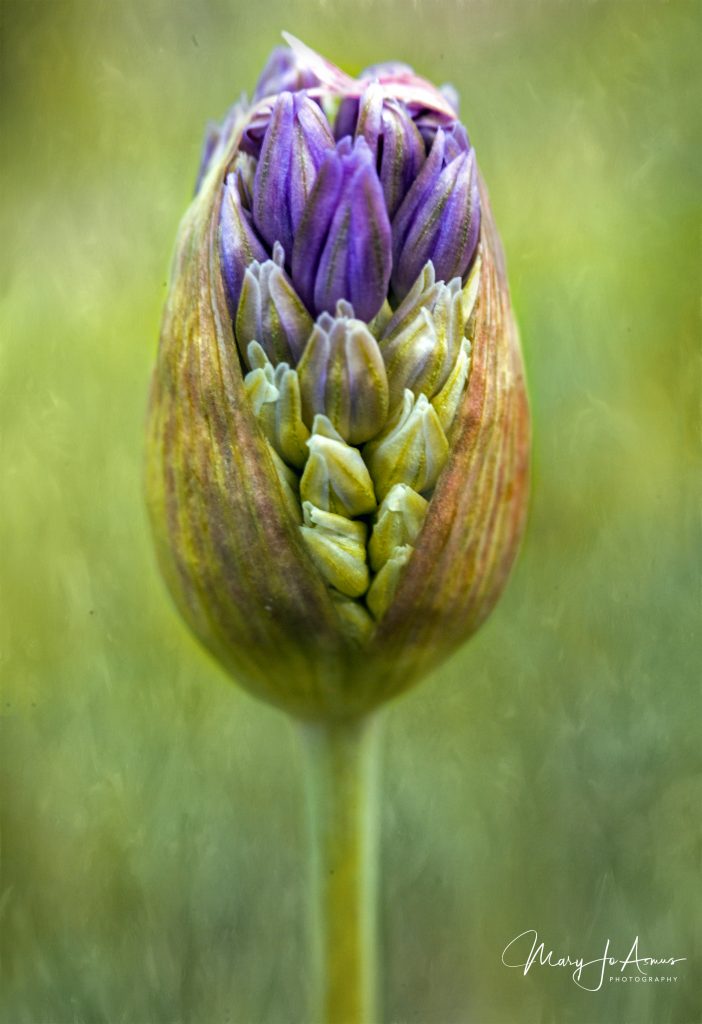 As you enjoy our last podcast episode for 2020, we hope you'll take some time to look for beauty in your own work, hobbies, and family.
Happy Holidays and Happy New Year!
*All images in this post graciously provided by Mary Jo Asmus. Follow her on Instagram here.