When launching The Changing Times Podcast, we wanted to explore leading and coaching. How do they fit together? What can a long term coaching relationship look like?  What can coaches and leaders learn from one another?
Listen to our first leadership interview with DDW President, Elaine Gravatte.
We couldn't think of anyone better to launch into those conversations than our friend and coaching client, Elaine Gravatte, President and COO, DDW, The Color House. Elaine's background in psychology and organizational leadership launched her into a career in manufacturing. She started her career in HR and thoughtfully evolved into her current position as president of global manufacturing brand, DDW.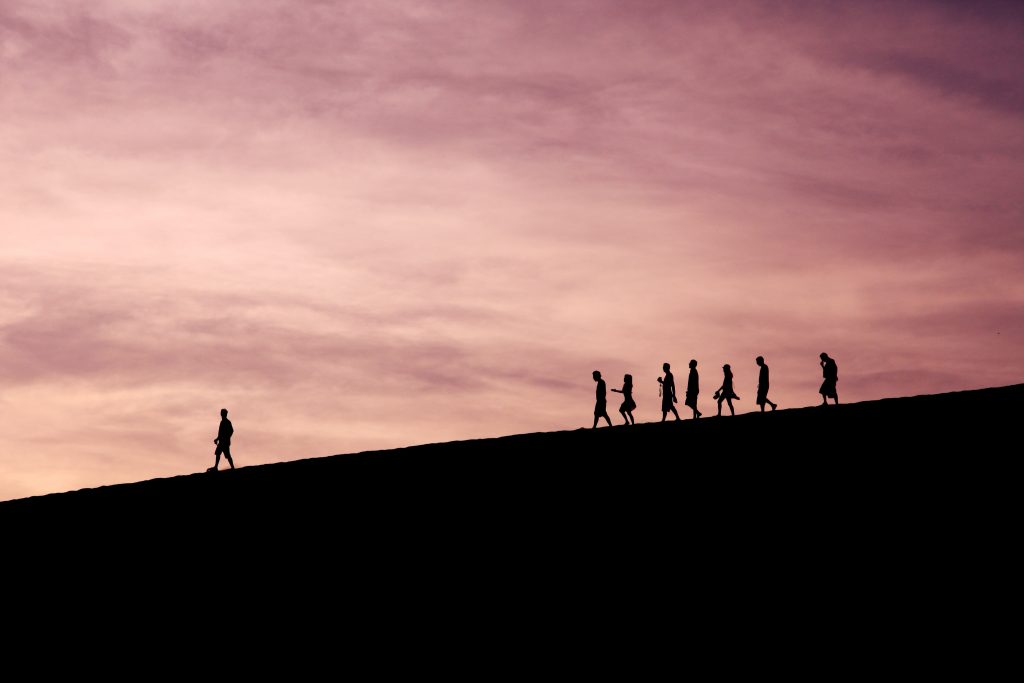 In our conversation, we explore how work on yourself can empower you to be a stronger leader, the balance of motherhood and an executive career and the power of emotional agility and vulnerability (Brene Brown we love you, come on the show!). We are deeply proud to know Elaine, and honored she agreed to chat with us. We hope you enjoy our conversation with this truly remarkable woman.