Have you ever:
…been caught off guard by a hostile response and had your mind go completely blank?
…felt better about a problem when you were able to really define it?
…been stuck on a problem for weeks only to have a brilliant solution come to you out of nowhere just before you went to sleep?
In this edition of our Neuroscience at Work series we'll explain why threats make your mind go blank and we'll share some tricks to master your mind by creating a relaxed brain – the perfect brain state to generate amazing ideas. It all starts with a little almond-shaped part of the brain called the amygdala.
If you've heard of the amygdala, you probably know it as our "fear center" or home of the "fight or flight" response. Exciting new research shows that the amygdala also processes positive stimuli and emotion-centered memories. It may also hold emotional learning i.e. "cues [that] acquire significance through association with rewarding or aversive events." . Scientists even think it may be related to addiction and social interaction. The amygdala may hold undiscovered secrets but there are a few lessons we can apply today to achieve better results at work and in life.
---
Related Viewing: 2 Minute Neuroscience: The Amygdala
We have all experienced moments when our emotions get the better of us – we call it an "amygdala hijack." You've probably experienced an amygdala hijack a few times in your life. When under threat, your reasoning and judgement shut down and you move into action mode. The threat could be real mortal danger (a wild animal is running straight for me) or it could be an emotional threat (someone questioned my ability to do a job in front of my boss). In that moment, you act without thinking – but why does stress make this happen?
"Why Did My Mind Go Completely Blank?"
Time Magazine reported on a study at NYU that looked at this question. Study participants watched violent film clips while researchers monitored their hormone levels and brain scans. They found that watching violent clips induced faster heart rates and the release of cortisol a.k.a, "the stress hormone". Correlating brain scans showed that the parts of the brain associated with stress lit up. The prefrontal cortex (which we previously learned is associated with reason and judgement) began to shut down
"That means, basically, that under stress, the brain automatically shifts its focus away from current activity — for example, doing homework or debating — and toward readiness for fight or flight. That's why high stress can 'make your mind go blank' at the worst possible moments. A faster but more primitive neural network takes over."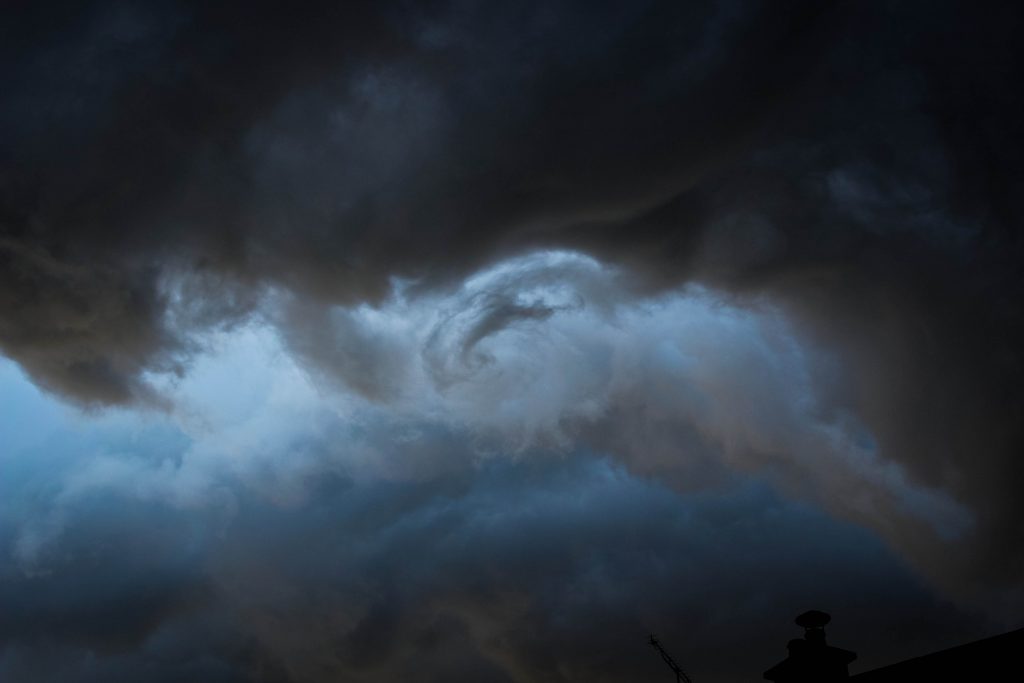 Scientists believe this is an evolutionary adaptation to threats. In the case of an imminent threat there is no time to analyze the pros and cons of escape plans. To survive that highly dangerous situation, our early ancestors went through a split-second process – recognize the threat (wild animal), assess the threat (it will likely kill me), and act (run FAST to the nearest shelter). Most of us won't be chased by wild animals, but we will experience highly stressful situations at work. If the last profit report led to layoffs, you might feel high anxiety in the days leading to the next report's release. Or maybe you are a successful VP but you let your annual review get derailed by "Imposter Syndrome."
The First Line of Defense When Your Brain Feels Threatened
Our colleague Jeff Nally, (who we heard from in our last post), says there is something you can do about it: Name your emotion to gain control of your emotion. It sounds too good to be true, but studies have shown it is a highly effective technique. When a strong emotion tries to derail you, remember:
Your emotion is a 'filter,' adding 'color' to the situation and impacting your assessment of reality
Your prefrontal cortex shuts down and your amygdala lights up
You may 'go blank'
Nally says that in that moment, if you stop and say 'I'm feeling [fill in the blank]", you can actually reverse that trajectory and get yourself back to a neutral or slightly positive state. He notes that many people think naming the emotion will create an emotional spiral or a fixation on that emotion – but the opposite is true.
"Neuroscience tells us…that's not what happens when you accurately, specifically named the emotion you're feeling. Functional MRI studies show that your amygdala actually starts to dampen its activity. It would go from red to yellow to green …there's a braking system in your brain."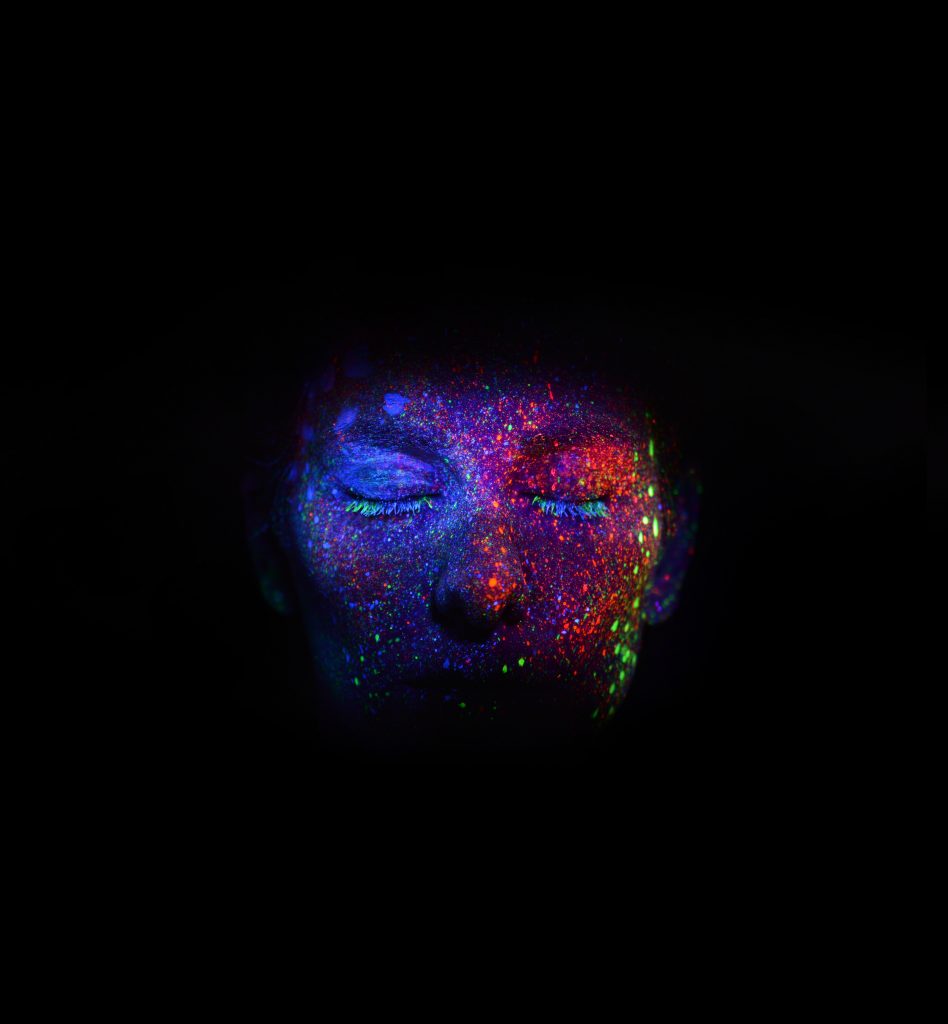 Naming your emotions is not as simple as saying "I'm angry" or "I'm sad." He recommends using an emotional literacy list, like this one that starts with primary feelings like sad, mad and peaceful – and works out to tertiary emotions like bewildered, inadequate or confident. While it is important to be specific when naming your emotion you don't have to memorize the list. He suggests keeping a photo on your phone or a printout at your desk – somewhere you can easily access it. When you're feeling a strong emotional response you can refer to the list to find the right fit. Ask, for example, ask "Do I feel confused or bewildered?" or "Do I feel serene or pensive?" As you get closer to the emotion you're feeling, you'll know which feels right and begin to feel relief once you name how you feel.
This technique is wonderful for self-guided improvement but when we're struggling with another team member, we can't exactly say, "Joe, it looks like you're feeling inadequate and that's increasing your amygdala activity… feel better?" As a leader or a co-worker in a team, we have to consider another person's threat response may not be the same as our own.
Using the SCARF Model Gets Better Results in Difficult Situations
David Rock, the neuroleadership expert we referred to in our last post, recognized that perceived threats at work can create major problems between co-workers. He began looking for a framework to organize, define, and manage situations that can create a reward or threat response.
Over time, he created the SCARF Model to describe the 5 most common functions. SCARF stands for:
Status – where you feel you are in the pecking order
Certainty – how well you feel you can predict the future
Autonomy – your ability to make your own decisions
Relatedness- how safe you feel with others (trust)
Fairness – how fair you feel a situation is
Rock believes these five functions drive our behavior. We avoid situations where we feel threatened – like when we feel we won't have choices or can't trust the people around us. We are drawn toward situations where we expect a reward – like when we can predict a result accurately or feel we're higher in the pecking order.
If you frequently struggle with someone, it may be because they're experiencing a threat on their SCARF list. If you analyze their response and identify the threat, you may be able to counteract their negative experience. For example, you notice Jill gets anxious every time you ask her to tackle a new project. Her procrastination has become a real problem for the team. You can make an educated guess that she may be experiencing a Certainty threat and therefore is avoiding the task. Or – you notice that at every team meeting, Ty seems especially frustrated, huffing and protesting in response to assignments and procedures. He notes that other teams don't have to stay late – and they get better pay. You can guess that he's experiencing a Fairness threat, which is bringing him (and the rest of the team) down.
In both of these situations, enhancing one or more SCARF functions could help. In Jill's case, you can boost her by reminding her that she's your most trusted employee and that's why you have entrusted her with this project (enhancing her Status and Certainty).
Enhancing someone's SCARF functions also releases dopamine, further adding to the happy feelings Jill got from your boost.
"Why Do My Best Ideas Happen When I'm Standing in the Shower?"
There are proactive ways to move you and your team from stress mode and into an ideal state for productive and inspired thinking. The conditions for a relaxed and productive brain are achievable for anyone, anytime.
Have you ever noticed that your best ideas occur when you're standing in the shower or going for a walk? Without knowing it, you've created the perfect conditions for your brain to get inspired. This can't happen when we're feeling stressed or pressured at work and our amygdala is running the show. Jeff Nally says there are three conditions you're experiencing at those "brain-on-vacation" moments.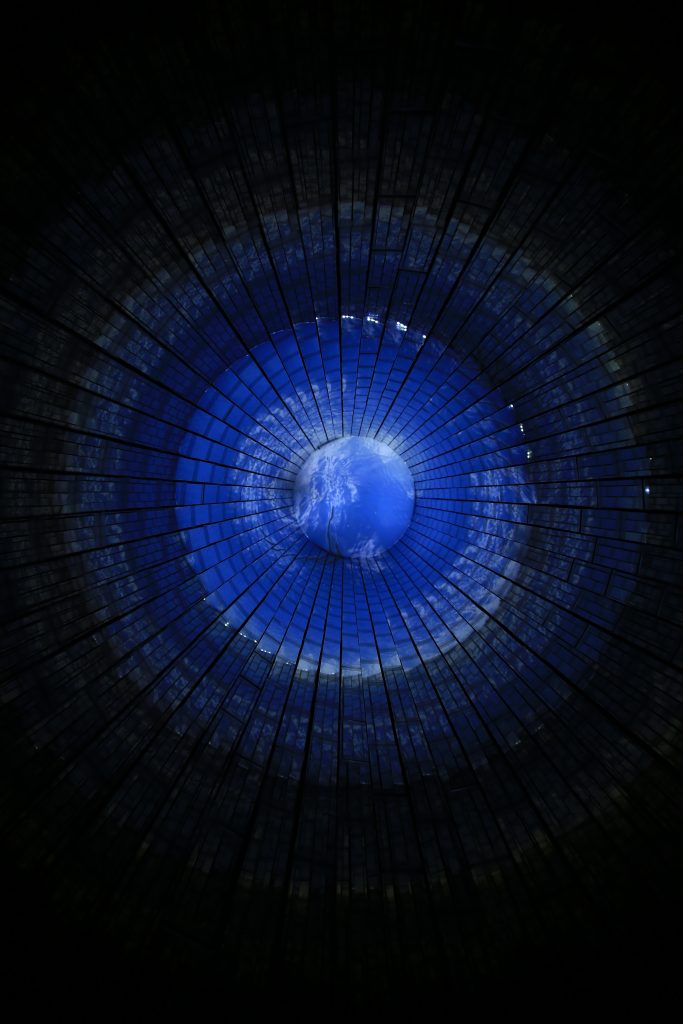 First the relaxed brain is in a "neutral to slightly positive emotional state" – not ecstatic on one end of the spectrum or miserable on the other. Ideally, we are nearer to the middle. Tools like meditation can get us there. For example, this study showed how it took only 8 weeks to impact and depress the amygdala's response to emotional prompts (both positive and negative). Note though, a control group of seasoned meditators demonstrated the strongest results – which shows us that we can't expect Dalai Lama-level-calm results overnight.
Second we want to direct our thoughts to the future, not the past. We take ourselves out of autopilot when we stop looking for a previous experience or solution from the past that will work here. Instead, Nally coaches his clients with questions like "In six months, when this problem is solved, what does that look like?"
Third thinking about the future wakes up the prefrontal cortex. Future-oriented thought gives your prefrontal cortex space to "tease out" and play with a new idea.
Best of all, you don't have to wait until you're on a walk to get there. You can create the conditions you need for that life-changing idea to come to the surface.
Naming your emotions, enhancing SCARF functions, and fostering relaxed brain conditions allow us to manage our amygdala's response to emotion. In the next newsletter, we'll talk about the way we reward our brains.