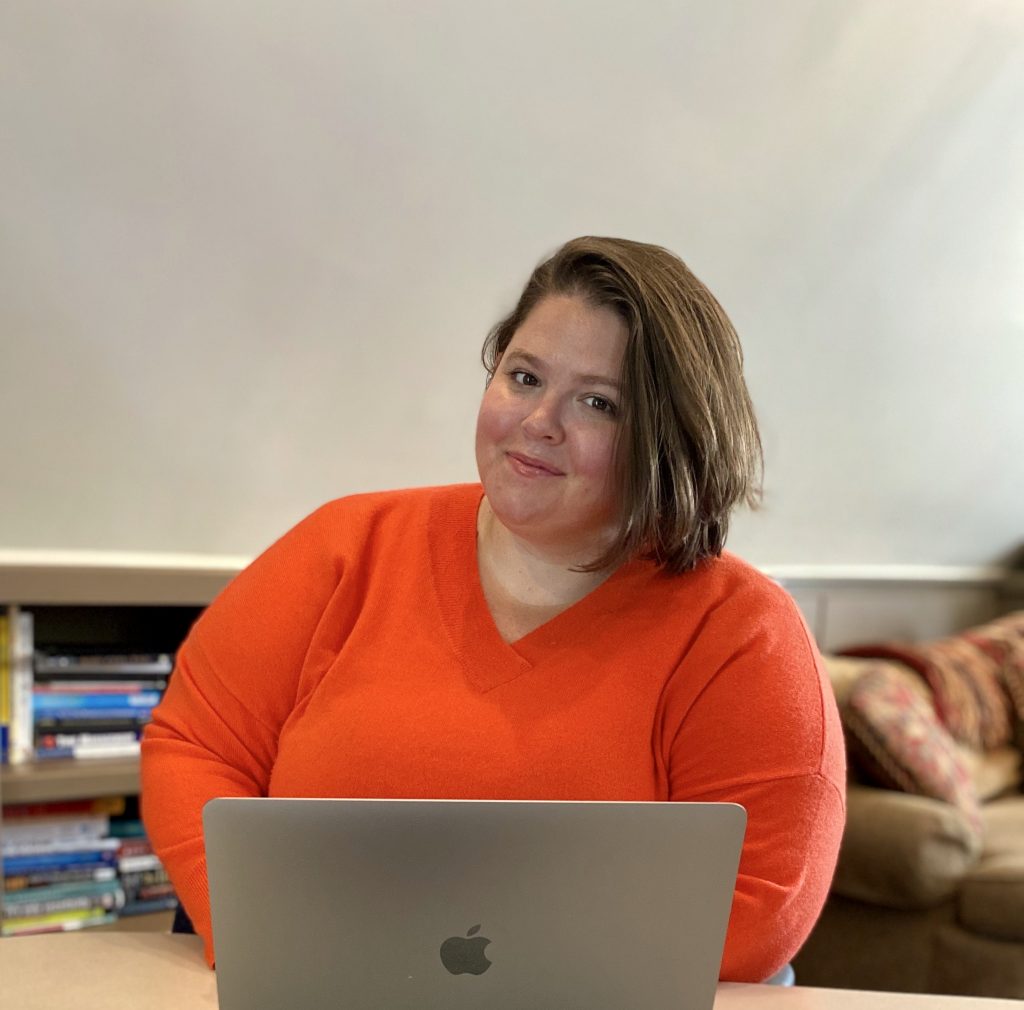 I am overcome with pride to share that I have recently been appointed President of The Wunderlin Company by the Board of Directors.
Since joining The Wunderlin Company in 2020, I began to have more and more conversations with my mother Karen about what the next chapter of the organization could look like. Through a lot of discussions, meditating, and feeling it out, we agreed that in 2022 we would begin including me as a partner in supporting clients that needed facilitation and change management as well as transitioning some of her operational responsibilities to me. Our plan was for Karen to focus primarily on coaching while advising when needed on larger projects, and to have me gradually assume leadership as she spent less time working.
Unfortunately, we have reached that endpoint much sooner than any of us could have expected, but as mom was fond of saying: "Whatever happens is the only thing that could have!" And here we are. So, while the leadership may have changed, I am committed to continuing the work of The Wunderlin Company, offering exceptional consulting and coaching solutions to our clients around the world.
The word "legacy" has come up quite a bit as we navigate this change. If you're a reformed theatre dork like I am, your mind might jump to this quote from the musical Hamilton:
What is a legacy? It's planting seeds in a garden you never get to see.
I feel boundless gratitude that Karen was able to tend to and nurture me in my professional life, and to see the beginnings of new growth before she left us. She shared that she felt the universe provided us the chance to work together when we both needed it and that working with me brought her new joys. We had fun joking about our resemblance on Zoom calls with our clients, sharing that I'd "gone into the family business". In addition to being a wonderful partner and coach, Karen was also adept at stepping to the side, allowing me to foster connections and relationships with clients and to earn each new success.
I started my facilitation journey with The Wunderlin Company in January of 2018. I was working as a project manager with a marketing team that was mostly based in Los Angeles while I was in Chicago. I turned to the Facilitating for Results course as a chance to beef up my skills in marketing; to focus on process, problem-solving, and helping my team work better together.
About halfway through the first class, I heard my mom give an example of asking open-ended questions that seemed to unlock a core memory from my childhood. Hundreds of interactions flashed before me of times she had used the very skills used in facilitation in her parenting. I immediately texted my brother: "This sneaky mom! She's been training us in facilitation this whole time!"
It was a joke at the time, but it proved itself to be all too true. Almost as soon as I finished Facilitating for Results, I flew to LA to facilitate a mini-strategic retreat for my team as we addressed a big change in leadership for our department. I found not only an inherent skill and ability as a facilitator but a love for the practice as well.
Since then, I began quietly building my facilitator toolbox. Through The Wunderlin Company, I completed more courses including Leading Organizational Change at Leadership Louisville and The Skilled Facilitator with the Schwartz Group. I honed my unique virtual facilitation skill set, working with teams remotely all over North America. When a cross-country move at the start of 2020 presented itself to my husband and me, I was toying with the idea of leaving corporate America to begin my practice in earnest.
By May of 2020, I was assisting in facilitation projects with The Wunderlin Company team. I helped Karen take her practice into a virtual landscape, co-facilitating over 20 virtual strategy retreats, and three workshops. We delved into sharing new content, launching the Changing Times Podcast, with 2,000+ downloads of our first 15 episodes.
I currently split my time between Louisville and the San Francisco Bay area, where I am a happy newlywed to my very handsome husband, Alex. I'm an amateur home chef, pop-culture enthusiast, and almost always knitting a sweater or a blanket for a loved one. My full work history is available on The Wunderlin Company website.
I will miss my mom every day. I am not alone in this. Her impact was vast and she was singular in connecting with others, making them feel seen, heard, and appreciated. I am excited to carry on the work she instilled in me and to discover my own way to live out her legacy through virtual, in-person, and hybrid organizational change. I cannot wait to see what the future holds, and how we can continue to serve you as a business partner.
Looking forward,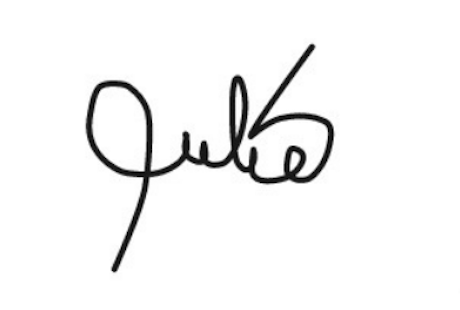 -Julie