Before the pandemic, you likely had a pre-networking checklist you consulted:
Freshly printed resume? Check
Business Card? Check
Killer outfit? Check
Today, things have changed. You are unlikely to need a hard copy of your resume. A fresh pressed shirt is enough for zoom meetings, and few of us are in situations where we can safely exchange business cards. So how can you dazzle your new potential network as you embark on your career transition?
Listen to our second installment of the Career Crossroads series of The Changing Times Podcast: Your Virtual Toolkit.
Your 2020 Virtual Toolkit
1. A Solid Home Base
This tip from our original step-by-step guide to networking holds up in our changed world. Track your networking efforts using a spreadsheet or web-based application like Airtable. Use it to store contact information, your connection, conversation notes, and important dates. Use this "home base" doc to set your to-do list each day.
Here's a great 'home base' networking spreadsheet template to get you started!
2. A Well-Crafted Elevator Pitch
A good elevator pitch can mean the difference between a networking meeting that leads to a job, or your connection saying "They were nice, but I have no idea what they're looking for!" Craft a 90-second speech you could give on an elevator ride. It should follow this format:
My name is ___________.
I'm interested in_______ OR What I bring to organization is _________ OR What I'm looking for is_______.
You can help me by________.
Once you have your message down, practice, refine and distill until you're ready to 'pitch' at the drop of a hat!
3. A Solid LinkedIn Profile
LinkedIn is the center of the job universe today. In fact, more and more clients tell us they won't hire someone who doesn't have a profile on the networking site. Make sure your profile is inch-perfect and up to date. Explore content and engage with articles that interest you. As Julie says, "if you give to the algorithm, it will give back to you!"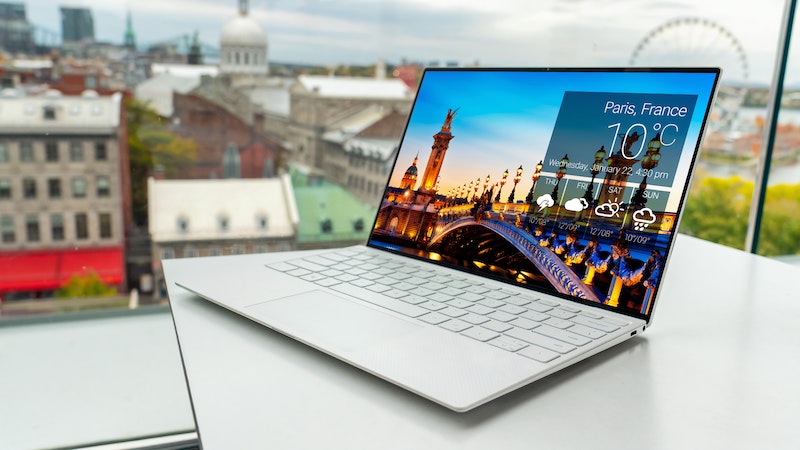 4. A Thoughtful Digital Signature
You won't need a physical business card anytime soon, so think about putting your best digital foot forward. Think about your 'brand' and how new connections may perceive it. Put yourself in a recruiter's shoes: does your voicemail, social media imprint and email signature reflect what you would want them to see? You may even choose to include a digital business card in your signature.
5. An Airtight Resume
You have probably seen a hundred articles that tell you the "do's and don'ts" of resume writing. The truth is, it's different for many industries and individuals. But there are a few universal truths for all resumes.
Use good grammar and proofread.
Include data and performance metrics…and back them up with specifics
Showcase the life experiences that reinforce your brand and experience
Give space to your roles relative to their proximity to the present. Your most recent work should hold the most while experience ten years ago should hold the least space.
Last but not least, remember your resume is never finished! Look at it before every meeting and make sure the information in your resume supports every meeting goal.
6. Bonus: A Digital Showcase
A web-based portfolio is integral in some fields, and helpful in others. Use yours as the heartbeat of your brand. Add depth and richness to your resume content. This is also a perfect place to show off previous successful work and deliverables. You may even use it to do content writing, a blog, or a podcast!
And remember, a digital showcase is much like a resume. If it's not working, re-evaluate and edit. It takes time, but it's time well spent.
---
Stay tuned for our final installment of the Career Crossroads series: Networking in a Pandemic! Or, follow us on Instagram @TheWunderlinCo for more updates from The Wunderlin Company team.