Welcome to the final installment in the Career Crossroads Series. In part 1, you did a career transition self-reflection. In part 2, you prepared your toolkit. Now, it's time to start networking. For many, networking is already a scary and intimidating task. How do you put yourself out there during a still-growing global pandemic? To tackle this issue, we turned to Career Coach Shaunda Lambert to examine networking in the "new normal".
Karen shared an impactful story about informational interviews – a priceless networking tool. An informational interview is simply a conversation with someone who may give you insight on your career path or goals by telling you about their career experiences. You are asking for information not a job. Karen's colleague was in a career transition – and conducted over 100 informational interviews in a span of four months! Her colleague treated his job search like a branding campaign – and his dedication to self-promotion and career goals is an admirable model for us all.
Here are our top tips to achieve your own informational interview networking success:
The most important person to network with is…yourself
Check in with yourself as frequently as you check in with your networking contacts. Are you still aligned with your original goals? How do you feel about your progress? What motivates your questions? Shaunda encourages forward thinking: write down any fears or insecurities that may be holding you back from reaching out to that next contact. Then, leave them behind and push ahead.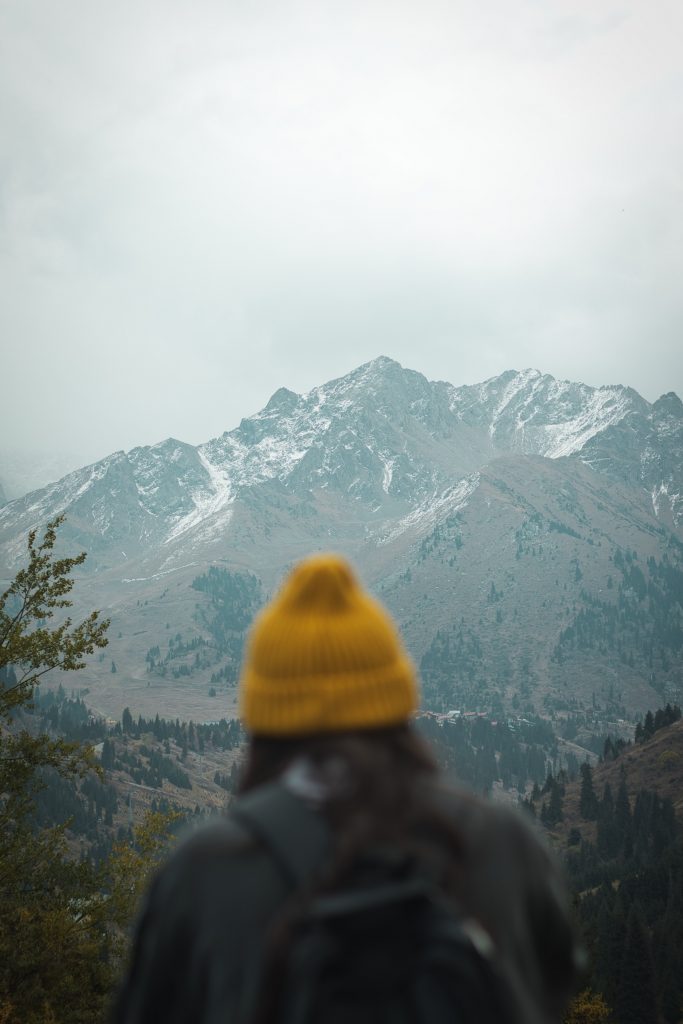 De-escalate the stress of networking
It's easy to understand how the word interview can link this type of networking to the scrutiny you face in a job interview. Instead, frame informational interviews as virtual coffees. Remember that you're there to learn, not to be scrutinized – so there's nothing to fear. This isn't something you can do right or wrong…it's just something you do.
Brainstorming is your friend
If you aren't sure where to start, try an old favorite facilitation tool: the brainstorm. Find a stack of post it notes, something to write with, and an open work space. Set a timer for twenty minutes. Write a name on each post-it and fill that space with as many names as you can – friends, family, work colleagues. Don't limit your list or worry about 'yes'. Focus on quantity. When the timer stops, arrange the names into categories. Industry, priority, or relationship are good starts. Now, you've got the start of your networking "home base"!
Networking during the pandemic is…easier
In our episode we agreed that networking during COVID may feel strange, but it's actually easier. Networking takes less effort and time from both parties. There are no challenging outside factors like travel time, parking, or inclement weather to deal with. With normal geographical limits lifted, you can have an informational coffee date with anyone, anywhere. Remote networking is a great equalizer – there's no excuse not to dive in. It's low risk and high reward.
Read the room
Gauge your audience for every networking meeting – and respond accordingly. If the C-Suite executive has an administrative assistant handle their scheduling, consider keeping the meeting format formal and buttoned up. If you are introduced via text and your conversation is casual, maybe you take a virtual walk or have a coffee with them via FaceTime. Shaunda suggests you research beyond LinkedIn or a resume. Find them on social media to see what common interests you have.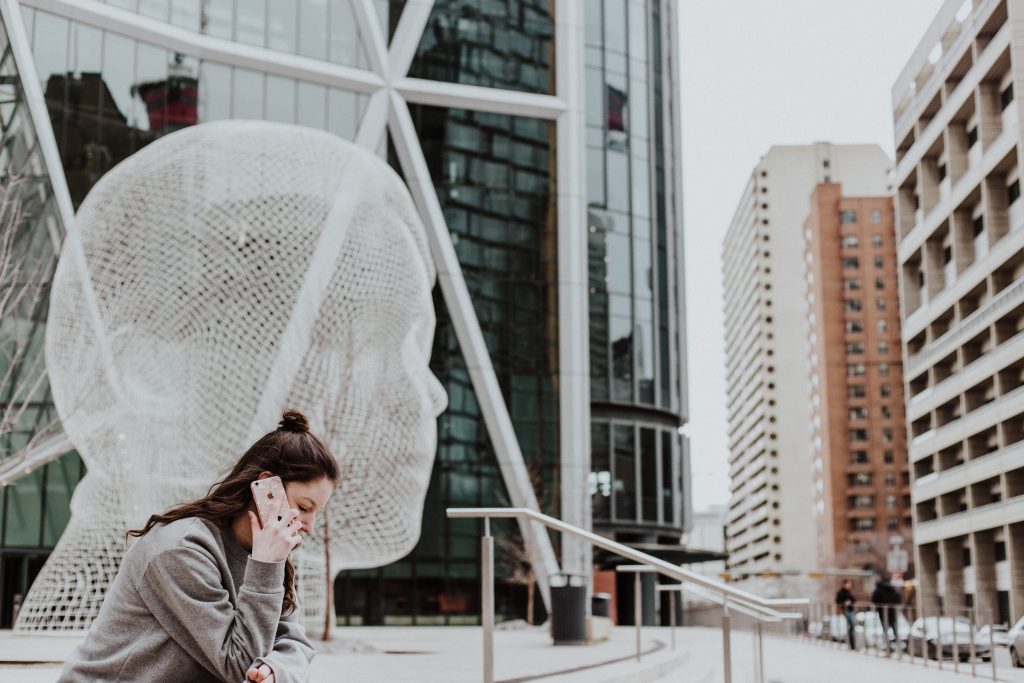 Customize your questions
Shaunda surprised us when she said; "I don't like having pre-set questions for networking." Instead, she suggests a custom set of questions for every meeting. This will require research and forethought – but the result will be worth it. You'll both stay engaged in an organic conversation. The only thing you should prepare is your networking close. An introduction to another person or forwarding your resume to someone one else in their network are both great closers.
Show up as your best self
When work and home are in the same room, it's easy to confuse productivity and busyness with self-worth and value. Shaunda beautifully reminded us that "sometimes, doing your best on one day is getting out of bed and moving to the couch. And that's OK." Be honest with yourself. What do you need to be your best self? Celebrate it or acknowledge it – and then move forward. Honoring your best self will help you gain success not only in networking, but in your own self journey!
Always follow-up!
Reading the room extends beyond setting conversation direction: let it dictate your follow up. Shaunda recommends doing both a digital and a handwritten follow up. Snail mail can have a huge impact because handwritten notes are so rare. If you connect on a particular topic or idea share a meaningful resource (like a book, podcast, or article) that relates to it. Regardless of the method or content- always follow up.
Lace 'em up and play
Informational interviewing and networking is a numbers game – so commit to the process. Set a goal, stick to it, exceed it, and set a new goal. Have meetings, refine your practice, and recognize where you're improving over time. You can even network while you're employed: take meetings with colleagues at work or outside of work to stay sharp. You never know what could await you in your next conversation!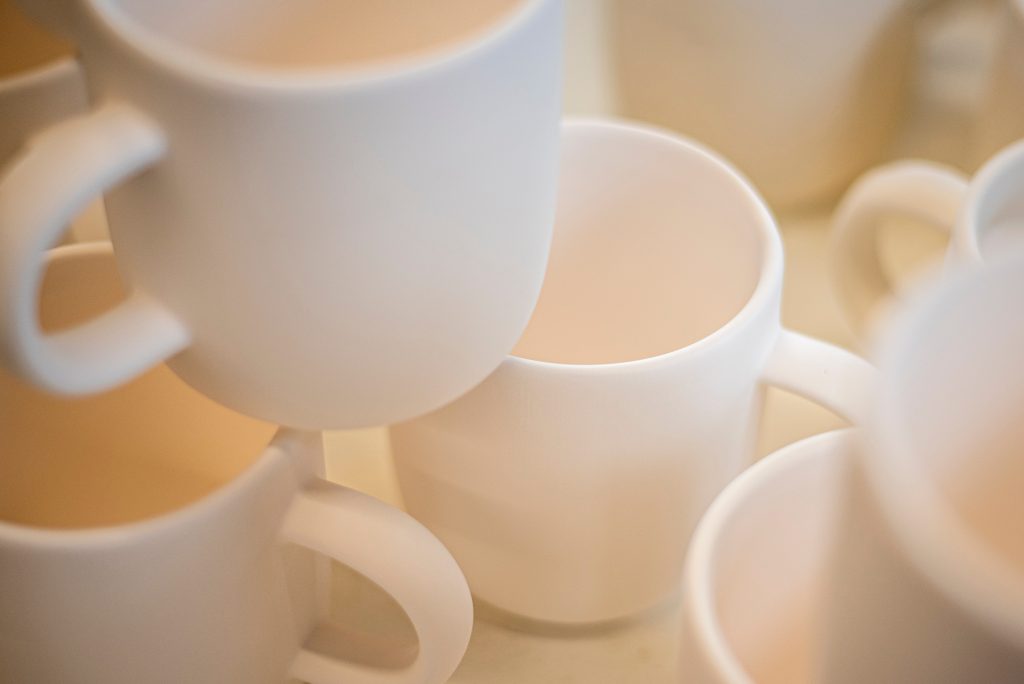 As Ralph Waldo Emerson said; "If one advances confidently in the direction of his dreams,…he will meet with a success unexpected in common hours." And as Nipsey Hussle said: "The game is going to test you but never fold, stay 10 toes down." If you find yourself in a transition: walk with confidence towards your end goal and keep yourself grounded in your authentic self. You will find that success. Good luck!
Additional Resources:
What Color is Your Parachute – an excellent resource for those in career transitions.
Simply Shaunda – learn more about Shaunda Lambert and her coaching services.