When we published this step-by-step guide to networking in 2015, we thought we had addressed every networking scenario. But like the rest of you – we never imagined a reality where coffee dates, working lunches, and cocktail hours would seem like ancient relics. We realized that our networking tips needed a 2020 update.
How should I start networking in 2020? Listen to Part 1 of our Career Crossroads Series on The Changing Times Podcast.
Before we jump to our virtual networking tips, we thought it appropriate to step back. Many may find themselves in a time of transition right now: you may have lost your job as a result of the pandemic, you may have had your job responsibilities change and begun looking for a new opportunity, or the realities of your home life may have shifted and you need something that fits better with your lifestyle. You may love the organization you work for and just be ready for the next challenge. Whatever the reason, you are at a crossroads. Before you look out into the world for your next opportunity, consider looking inward first.
An oft-skipped but crucial step in making any kind of change or transition is self -reflection. This interior work prepares you to take action on your career change; and equips you with the information you need to share with your network that will bring that change into existence. We recommend taking a few hours to discern the answers to the questions below. Find your answers in a way that feels natural to you: talk with a friend, journal, make a voice memo on your phone. Just make sure you capture all of the answers in one place that you can go back to and check on during your journey.
Do Your Homework: Five Questions to Start Your Career Transition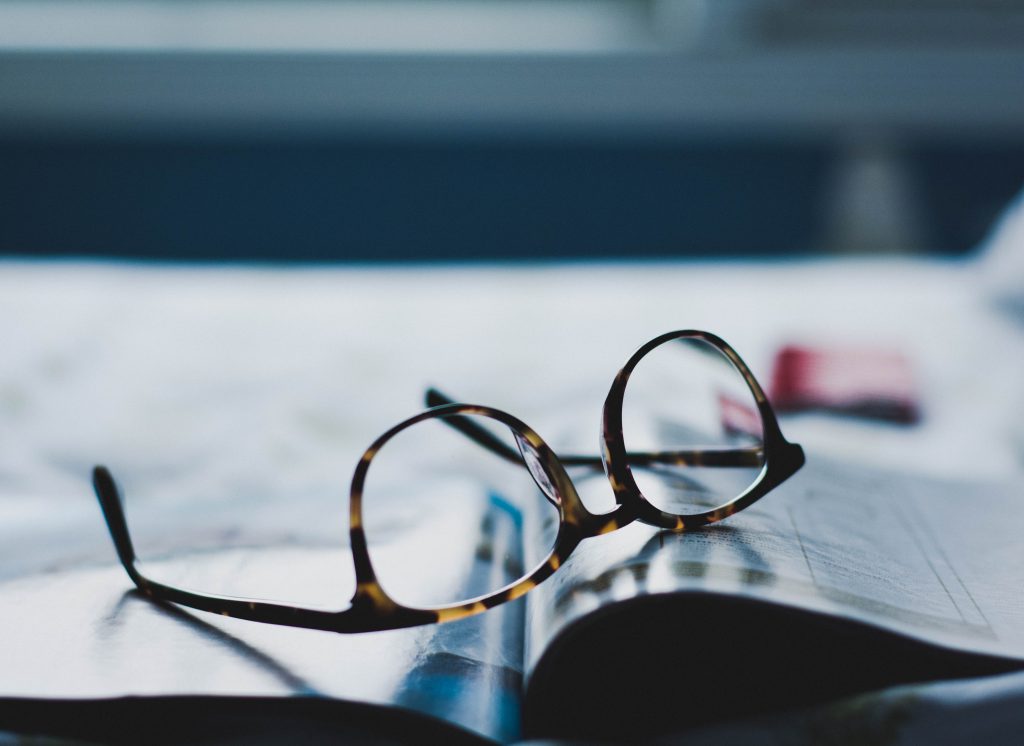 What was the most satisfying job I've ever had?
Think all the way back to your high school years: Why did you find that job so satisfying? What were the muscles you had to flex to execute your responsibilities? What did you spend your time doing? Did you work with a team or independently?
What was the least satisfying job I've ever had?
Just as you need to explore the peaks of the roller coaster that is your career, it's worthwhile to explore the lows. Why was that job the least satisfying? What tasks did you have to execute? What was the work environment like? How were decisions made at that job? If you couldn't show up at your best, why was that? If more than one job comes to mind, what do those roles have in common?
What do people ask me about?
On what topics do people seek your insight and expertise? It doesn't have to be just work related. Friends come to Merrell for gardening tips, Karen for book recommendations, and Julie for pop culture knowledge. They also come to them for design, new ideas, and help with difficult conversations. If your community perceives you as a subject matter expert, look to that feedback and glean how you may be able to bring that to your next role. Try keeping a running list of FAQs on your phone which you can pull up frequently and update.
What are the practical parameters I need in my next job?
We recommend reflecting on this question fourth, but once you get to the networking part of your transition, we think you should bring it up last. What are the non-negotiables for your next job? How much do you need to earn? What physical location do you need to be in, keeping in mind that the pandemic has proven you don't have to be in the same place as your colleagues to get your job done. Do you need to work during set hours?? Outline the edges of the sandbox that works best for your next role. It's ok to pursue a job that may not fit neatly into those edges. If it's the role of a lifetime, you may be able to find a way to negotiate or work around those matters. This is also a good time to reflect on the culture, ethics, and values of the next company you'd like to work for.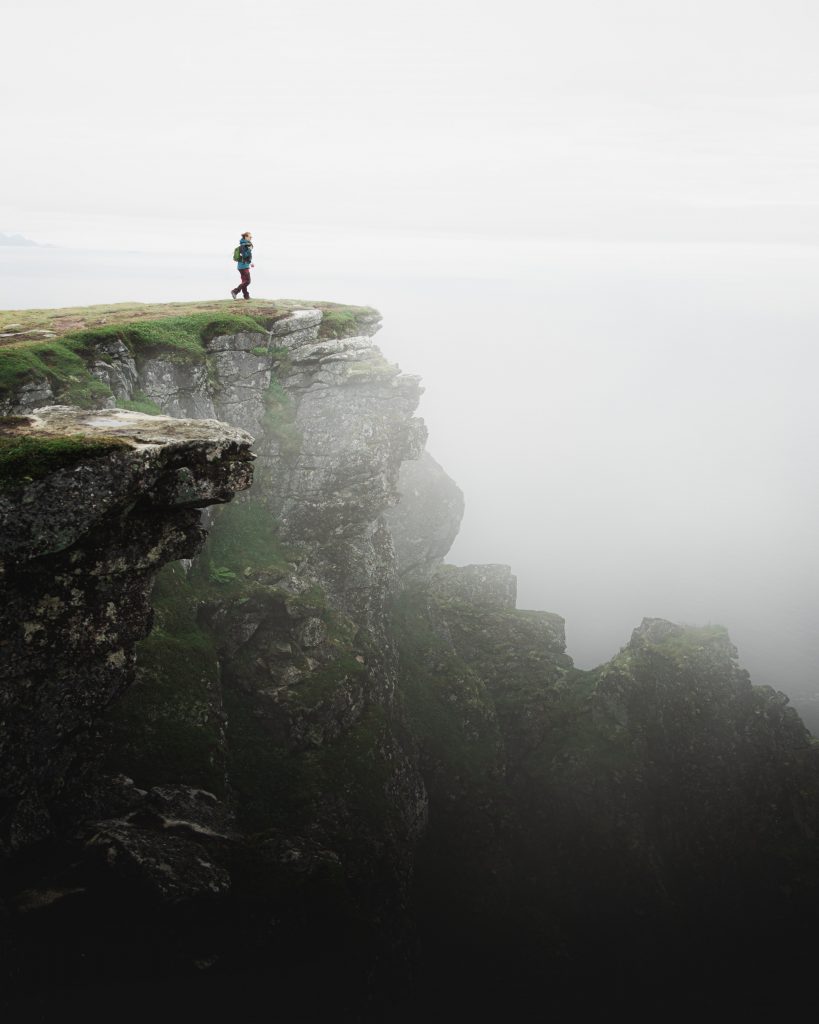 What are the kinds of jobs that gave me work I could really lose myself in?
In what kinds of projects have you been so invested that you lost track of time? On the podcast, Karen shared a time when she worked in marketing at GE. She was able to really dive deep and get lost in the development of a new product: thinking about its' use, how it should look, how it would integrate with other products. The days went quickly as she tackled each question and task. Articulating that 'lost in time' experience will help your network to connect you with individuals and organizations that can provide similarly stimulating work environments.
Taking the time to answer these questions can help you energize your career change, move you into the next stage of your career transition, and give you clarity on what your next role can look like.
Stay tuned for Part 2 of our Career Crossroads Series: Your Virtual Tool Kit.
When you're networking in 2020, you'll need more than your resume at the ready. Look out for Part 2 of the Career Crossroads podcast series on November 6th.
Additional resources: