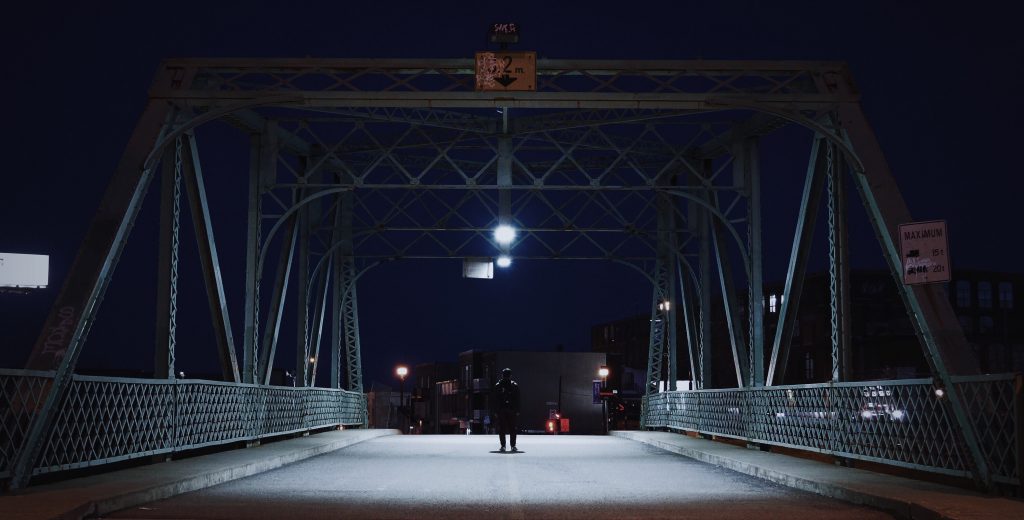 Like all of you, we have been thrust into new and unfamiliar territory with the continued spread of COVID-19 globally. This strange "new normal" has changed a lot in our day-to-day professional and personal lives. We are thankful that all of us, and our families are safe and healthy, and wish the same for you.
We've taken comfort in the fact that life carries on, despite the pandemic. We've continued to find joy in gardening, cooking, taking walks, going for bike rides, and doing puzzles. Our team has adjusted to conducting coaching and facilitating sessions via Zoom.
And the silver linings are there — Karen's daughter got engaged the first day that Shelter in Place ordinances were announced! (Their hashtag is #loveinthetimeofcorona).
We're adjusting, we're staying nimble, and we're seeking out moments of joy; and we know you are too.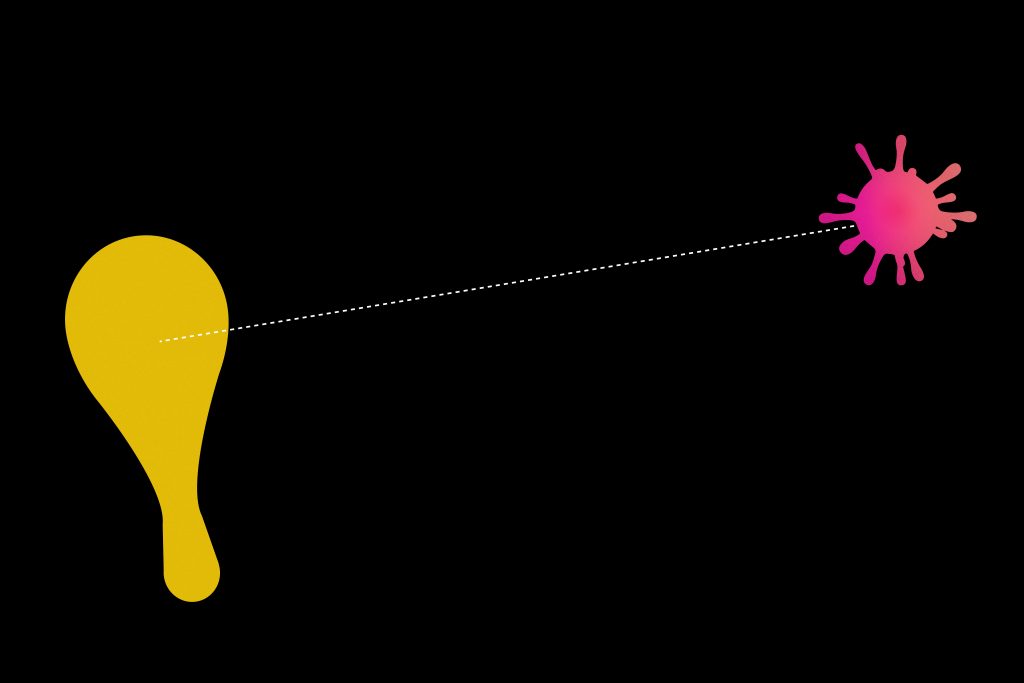 Below are a few resources we've found useful or enjoyable over the past few weeks in quarantine. We hope you find something hopeful and helpful in them, and can share them with your teams in the coming weeks!
Our Favorite Quarantine Resources
Laughter Permitted Podcast with Dr Colleen Hacker: On one of Karen's favorite podcasts, this episode features a psychologist who specializes in working with elite athletes to share strategies for coping with anxieties in stressful times. Great tips on seeking joy daily, and good habits to maintain.
Death, Sex and Money Pandemic Tool Kit: Check out this group-sourced Pandemic Tool Kit with recommendations of what to read, watch, and listen to while we're practicing social distancing.
Free Ivy League Courses: Christy is excited to check out the huge amount of online resources available. From Yale's coveted "The Science of Well Being"" to Agile Program Management at Princeton, there's something for everyone who wants to use their new downtime to learn something new!
Watch this TED interview with Susan Davids' on How to Be your Best Self in Times of Crisis. From her discussion of emotional agility to sawubona, we think you will find it very useful.
Merrell and Karen participated in a terrific webinar last week called Running Your Crisis Leadership Playbook by Scott Eblin. Contact us if you would like to learn more or get a link to the recorded version of the webinar.
Take care and be well, and please let us know what's helping you get through each day.



---