In our fourth installment in the Neuroscience at work series, we look at building better practices as individuals, and as organizations.
Important Neuroscience Signals
In Amy Brann's book, Neuroscience for Coaches, she introduces some of the important chemicals that transmit signals in our brain. We don't want to scare you off with too much science, so here's a savory summary of a few key reward-drivers:
Cortisol – A.K.A. the stress hormone. We release this when we feel threatened. It increases our energy level and blood pressure temporarily – so we can RUN! Too much caffeine and lack of sleep also affects our cortisol levels. Cortisol is not a hormone we want in surplus.
Dopamine – sends messages about long term and short term rewards. Dopamine tells your body you are about to have a reward. Visualizing goals (or focusing on small goals to get to bigger ones) releases dopamine and imprints those goals (and positive association) in your mind. A healthy diet and exercise also have a positive impact on dopamine levels.
Oxytocin – counteracts the effects of cortisol by reducing blood pressure, increasing connection and building positive social relationships. You can increase oxytocin levels with loving kindness, meditation or sharing a gift.
Serotonin – is closely linked with happiness. Low serotonin may result in high anxiety and sad feelings, while elevated serotonin is associated with feelings of focus, balance, and stability.
These hormones and neurotransmitters are hidden actors at your workplace everyday. You can develop practices to encourage the release of the positive chemicals associated with "toward" responses.
So how can we leverage our understanding of brain chemistry for better performance and change? Our colleague, psychologist and leadership expert Dr. Tony Zipple, says we shouldn't ask "How do I get more willpower." Instead we should ask a better question; "How do I build better practices" In a recent interview, he explained:
"You don't think 'Am I going to brush my teeth today?' You've brushed your teeth at least two times a day forever, and you don't think about it. How do you develop habits so something becomes as easy as brushing your teeth?"
He suggested four steps to create practices that reward our brains… and make us happy.
---
Four Steps to Better Practices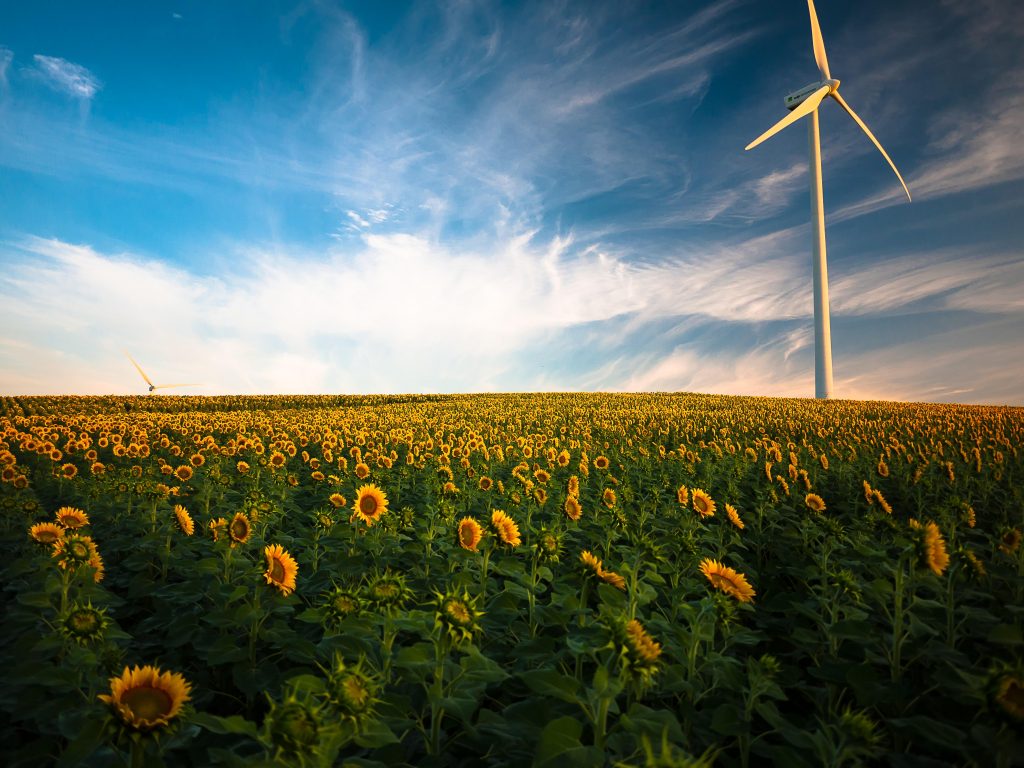 Increase your motivation. If you want to learn to swim but you are not a morning person and the only time to practice is five a.m. – set yourself up for success. Put one alarm close to you and a second across the room. Put your swimsuit and towel in a bag by the door. Get a coffee maker with a timer and let the smell of brewing coffee inspire you to move. Sleep in your clothes if you must! Also focus on generating "toward" responses for your brain associated with the activity. Maybe the early workout is followed by breakfast with a friend, or the workout itself is an opportunity to bring along a spouse or other loved one (see #3 below). Meditate before going to bed and visualize the positive effects of the exercise, and write down how you feel after completing the workout to crystallize those moments for the brain. All of this will generate more positive association in the brain with the activity.
Build resilience with a better story. It's easy to throw in the towel if you tell yourself you can't achieve your goals, or that you are a failure. On the other hand, Zipple notes you can "decrease adverse hormonal and neurochemical responses by telling a better story." For example, your boss comes in and says your project update is late. You could tell yourself "I'm a total failure. I'm going to get fired." This sets off a chemical response that feels bad, generating an "away" response. OR, you could take control and tell a better story. Slow down your breathing and your thinking. You might say, "Hang on, my project updates have been on time the last 6 months. I'm very accurate and rarely need to resubmit my numbers. I was late in this instance, but my record is solid and I have nothing to worry about. I better check in with her." The latter story is a) true and b) stops cortisol release and other stress responses from getting the upper hand. Much like we learned from Jeff Nally about naming our emotions, understanding when our brain is under threat helps to counteract the effects that can have.
Gather the troops. Zipple cites several studies that look at how positive impact and social structures impact our ability to build better practices.The long-running Blue Zones research found that strong communities and family ties were deeply connected to "higher levels of subjective well-being." A Harvard study over 80 years and multiple generations demonstrated similar findings. Researchers expected that smoking, drinking, and food choices would impact longevity. They were most surprised to find that one's satisfaction in relationships was as impactful or more impactful that good genes or healthy lifestyles: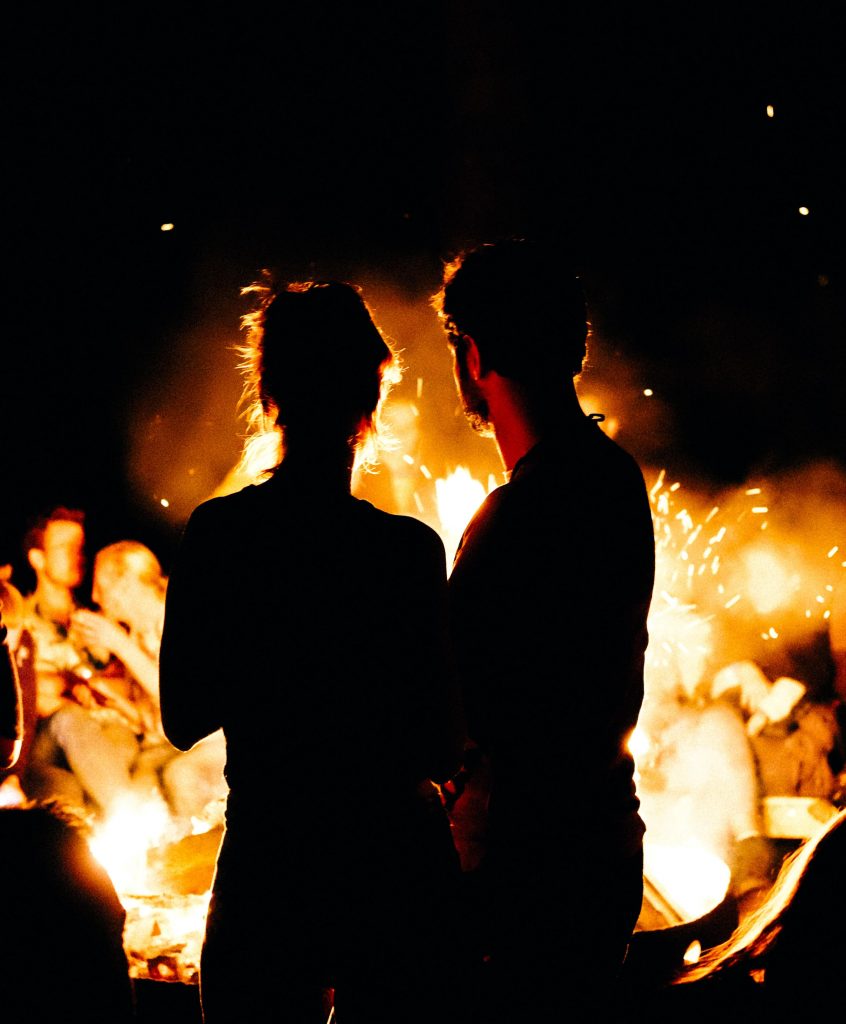 "When we gathered together everything we knew about them [study participants] at age 50, it wasn't their middle-age cholesterol levels that predicted how they were going to grow old. It was how satisfied they were in their relationships. The people who were the most satisfied in their relationships at age 50 were the healthiest at age 80.'" In other words, being surrounded by positive relationships gives us a steady "toward" response that keeps our threat (cortisol) levels low.
Build a reserve. Like it or not, the age-old advice that exercise, good nutrition, sleep, touch, and mindfulness are good for you is true. These build up our capacity to slow down and dampen negative hormone responses. They are essential to peak success (combined with the other three strategies).
---
Creating Better Practices as an Organization
These personal motivators are integral to our leadership coaching – and can also be applied organizationally.
Motivation. Every job contains elements that someone would rather not do. In Drive, Daniel Pink explores motivation. He finds that our brains quickly normalize to extrinsic motivators (such as financial bonuses), while simultaneously responding to pressure to deliver – with the unwelcome effect of diminished creativity (think back to what a threat does to our Prefrontal Cortex). When people understand how their work connects to the long term goals of the organization as well as where they want their career to go, it generates "toward" responses. Simply being told to do a task because it's their job or because a manager says so is likely to release cortisol and generate an "away" response. How does your organization motivate people?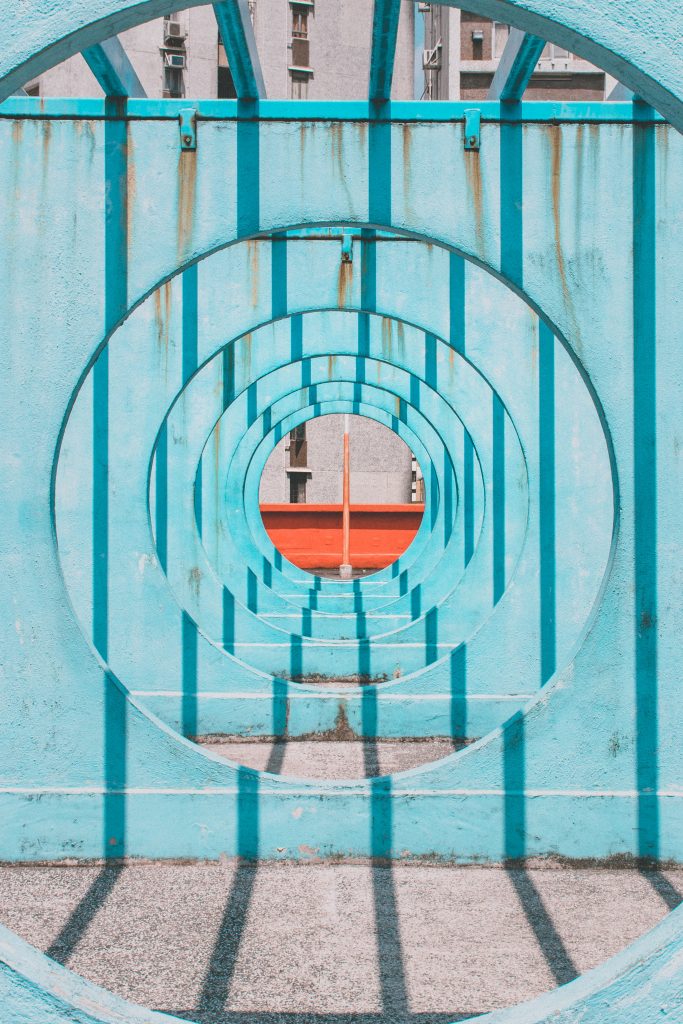 Resilience. Delivering feedback is among the most difficult tasks for leaders, and we can see that through the lens of the brain. Receiving feedback for most people releases cortisol and generates an "away" response, as people feel their status threatened. In a previous newsletter, we looked at ways to deliver feedback effectively. Adopting these best practices will increase the resilience in your team. Having a framework and expectations for feedback delivery dampens the threat response by giving employees consistency in how and when they receive feedback, and helps build resilience to bumps along the way.
Togetherness. As noted above, positive relationships help generate consistent "toward" responses (increases in oxytocin). In 2012, Google launched a project to analyze their internal teams. They found that one of the keys to success was that members of a team "were skilled at intuiting how others felt based on their tone of voice, their expressions and other nonverbal cues." While we might think that picking a team of high performing individuals leads to the best results, the interplay between team members elevates the group. "Team A may be filled with smart people, all optimized for peak individual efficiency…in contrast, on Team B, people may speak over one another, go on tangents and socialize instead of remaining focused on the agenda." Even though Team B seemed less effective, they demonstrated high levels of sensitivity to one another and took turns speaking. Team B was actually better because it created social well-being, which dampens the threat response and increased team member's brain-engagement with their work.
Building a reserve. Of course, there are times when you'll need to push your teams more and can't create ideal conditions. Deadlines, time crunches and periods of urgency are realities in any business. It's important not to make these the norm, however, or you run the risk of burnout. Ensure that you celebrate successes and encourage your employees to take the time to fully unplug so that they have the reserves to dig into when necessary.
---
Can Organizations Use Neuroplasticity?
In many ways, organizations function like the brain. There is executive control and direction-setting, and there are many nodes in the network that are carrying out their own respective functions. Sometimes those are productive to the overall mission, and sometimes they accidentally work against the intended direction. Individual parts of the whole (neurons or employees) can combine in different and unexpected ways, and forging those connections is key to organizational growth and change. This is why cross-functional teams, company-wide events, and retreats are so important. If all steps and interactions are prescribed by the executive in charge (either the prefrontal cortex or the CEO), the attendant parts are not given the freedom to combine in new ways. This freedom is a key to generating new insights for individuals and organizations. Just as neurons develop connections that strengthen over time, organizations should work to develop relationships between employees and divisions, and reinforce connections that work.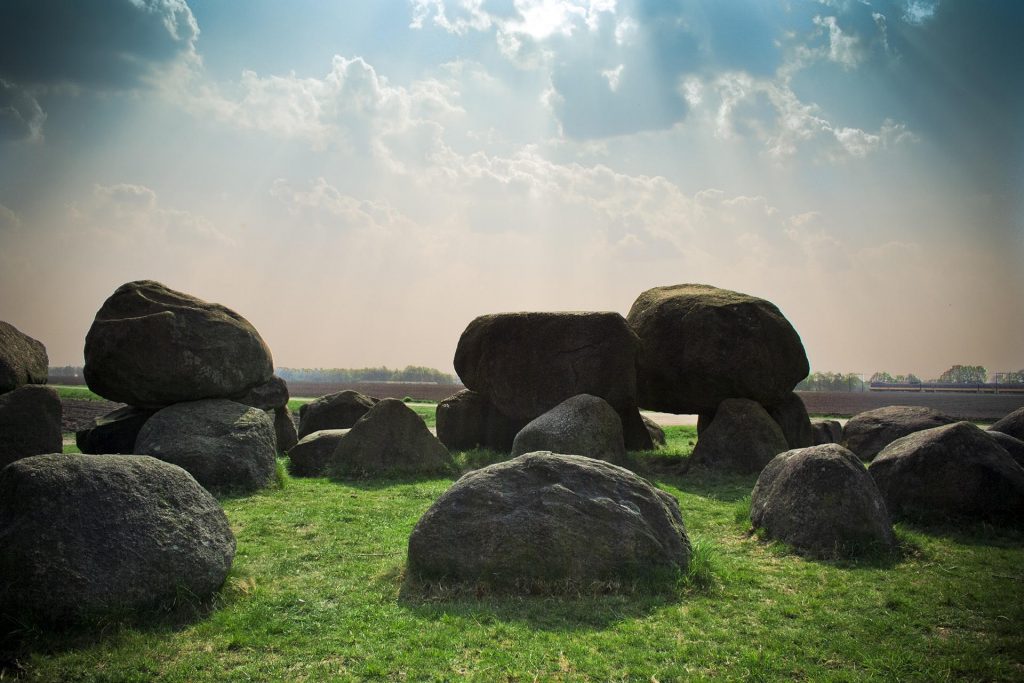 There is a flip side to the positive elements of neuroplasticity. Good practices that we reinforce become part of the function of the brain or the organization – but bad practices function in the same way. Remember from our first newsletter in the series that the brain is constantly making predictions and filling in the blanks. It uses shortcuts to preserve brain power. The longer the brain uses a particular model (such as how to react to a setback, how to decide whether to take the highway or side streets, or how to process feedback) the more heavily the brain will lean on that model to process information. This is where the conventional wisdom that people are set in their ways comes from: The neurological structures that align with those behaviors have been strengthened by years of reliable use. It's important not to be discouraged by this. Lean on the techniques we've explored in this newsletter series – people can change. Our brains are specifically designed to do so, and we just need to see the transformative effect of managing the resources of the brain. Behavior that's been reinforced over years is difficult to change. As people change, so do organizations – that's why it's so rewarding when it is successfully implemented.
We hope you have enjoyed this series on our brains and work. Let us hear from you and how you are rewiring yours and your organizations' brains!